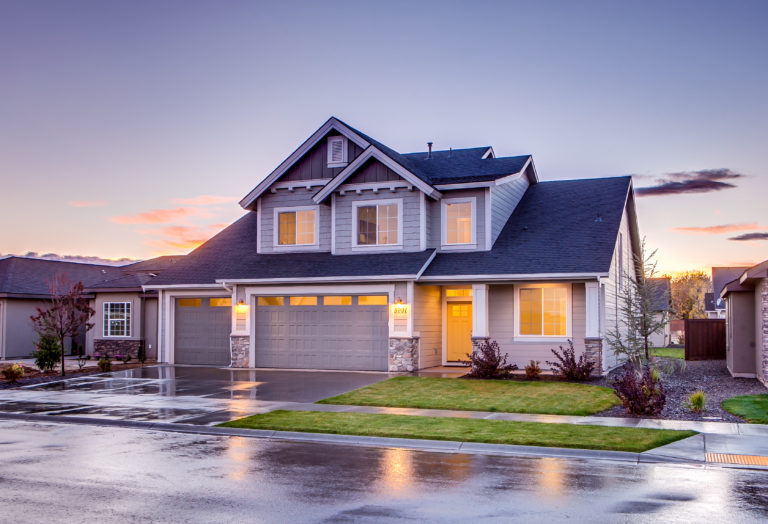 When you do not have a will, two factors come into consideration when you die: 1) the character of your property, meaning was the property obtained during a marriage, the parties have not contracted using a prenup, and/or the marriage has not been judicially terminated (community property) or was the property obtained before marriage, no marriage ever occurred, the property has been properly declared as a spouse's separate property, the property has been inherited, or the marriage has been judicially terminated (separate property) and 2) the relationships between the survivors and the deceased.
When you leave a will, it changes the order of succession that Louisiana law provides in the absence of a will. A will can also do many other things, such as designate who you wish to receive the entirety of your estate or a portion thereof. A will can be very specific and remove any doubt as to what happens to your estate after your death.
Regardless of whether you die testate (you leave a will) or intestate (you do not leave a will), a succession is usually required. A succession is the process by which property is transferred at death. Unless this process occurs, property belonging to the deceased cannot be sold or transferred. There are only a few instances in which a succession is not required. These instances include, but are not limited to, life insurance, annuities, and retirement plans with valid beneficiaries that validly list beneficiaries. A succession is required for the valid transfer of real estate, personal property, bank accounts, investment accounts, and CDs.
Louisiana has recently passed laws that make it easier to complete a succession. When the decedent's assets are valued at less than $75,000, a formal succession through the court system is not required. A small succession affidavit may be used to transfer the assets. However, when the decedent's estate is valued at more than $75,000, or the estate has substantial debts that must be settled, the court must be utilized to complete the succession.
The best time for your loved one, a designated administrator, or your attorney (if he or she is designated in your will to be the administrator) to open a succession is shortly after the date of death. Over time, documents can be lost, the value of property may increase, and the search for heirs and legatees may become difficult or impossible. Assets slip through the cracks and become property of the State of Louisiana. Per the Louisiana State Treasurer, many assets are never claimed. Last, with the advent of technology, families are increasingly losing their property to city governments in tax sale.